Meet people just like yourself from around the world. Share stories, smiles and inspiration.
Get access to my 10 module CHAKRAS 101 course with over 15 videos and downloads.
Browse the shop for ways to balance your body, mind, and improve your health.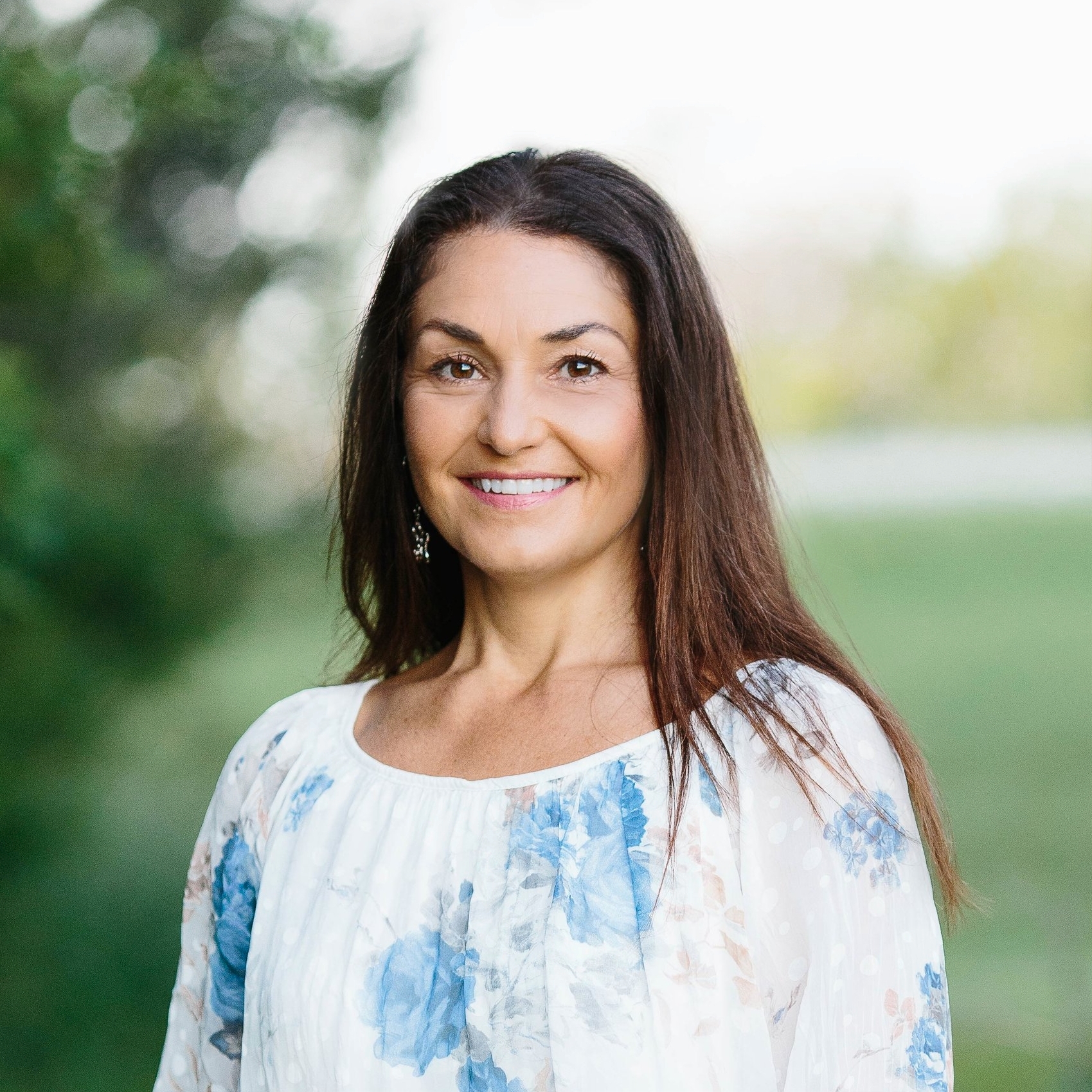 Want to work with me personally? Connect with me via phone or Skype.